For a limited time, our most popular rug size, the versatile 8x10, is on sale! Shop the Closeout Sale or James' Vault section of Tufenkian.com, and save an additional 10% off any 8x10 when you enter code TENOFF at checkout. Shop 8x10's in our Closeout section -OR- shop 8x10 rugs in James' Vault. For expert assistance in choosing a piece for your home, call us at 800.928.6671. Here are some of our favorite 8x10's available for sale on the site right now...
---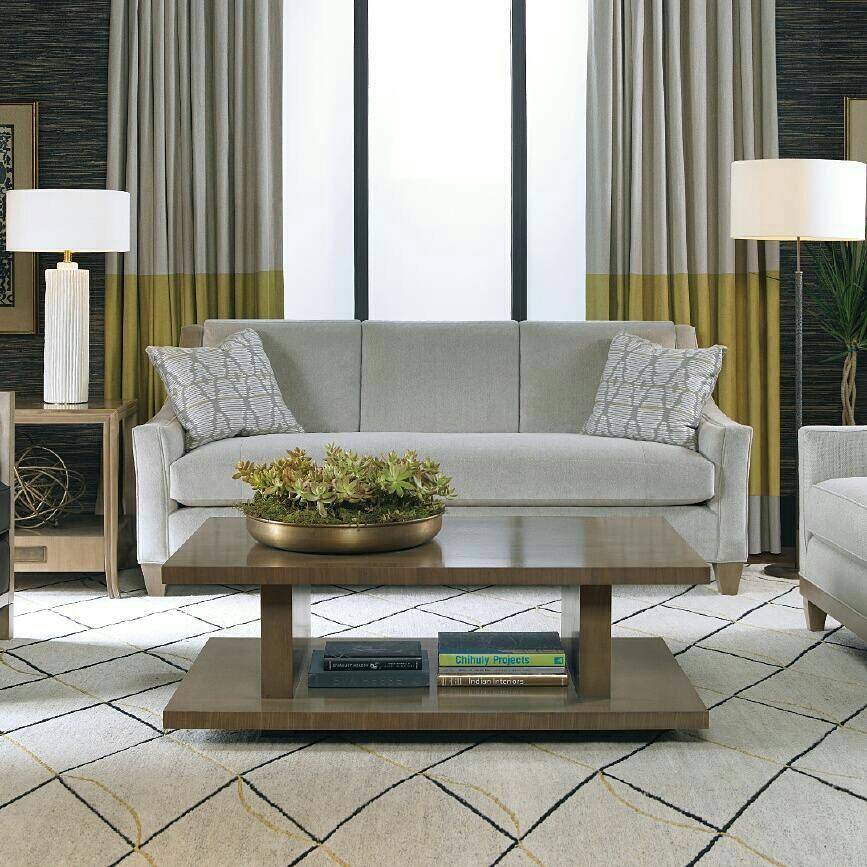 Archloop Yellow
This plush modern rug was designed by Laura Kirar. A crisp, modern design on the bias, this piece was masterfully constructed in Nepal of Tibetan wool with hemp and linen accents. Save an additional $348.00 when you purchase an 8x10 of this design using code TENOFF.
---
Semi Antique Persian Gorevan 8x10
Although the exact rug pictured here has sold, our Semi Antique Persian Gorevan 8x10 would look equally handsome in your home. A piece crafted prior to 1949, it is in excellent condition and in heirloom condition. Purchase this semi-antique 8x10 rug with code TENOFF and save an additional $395.00 during this sale.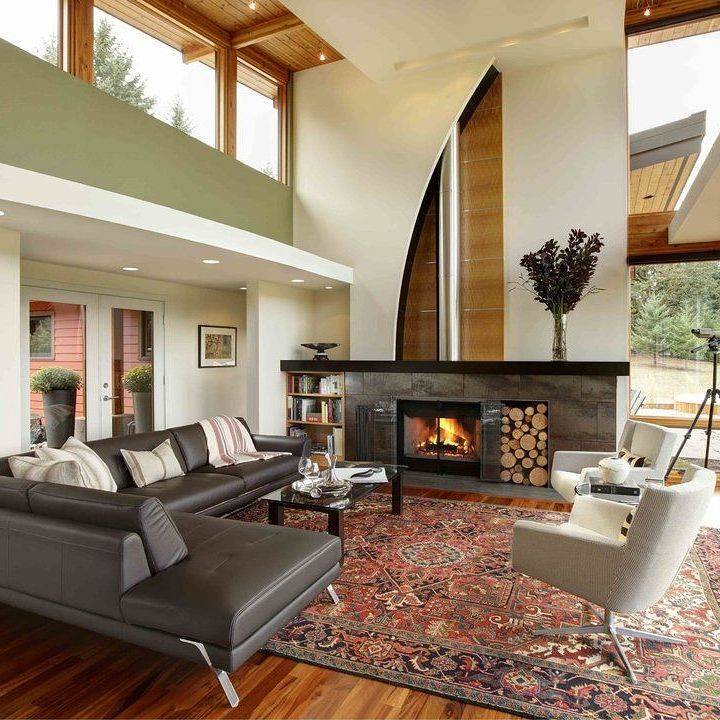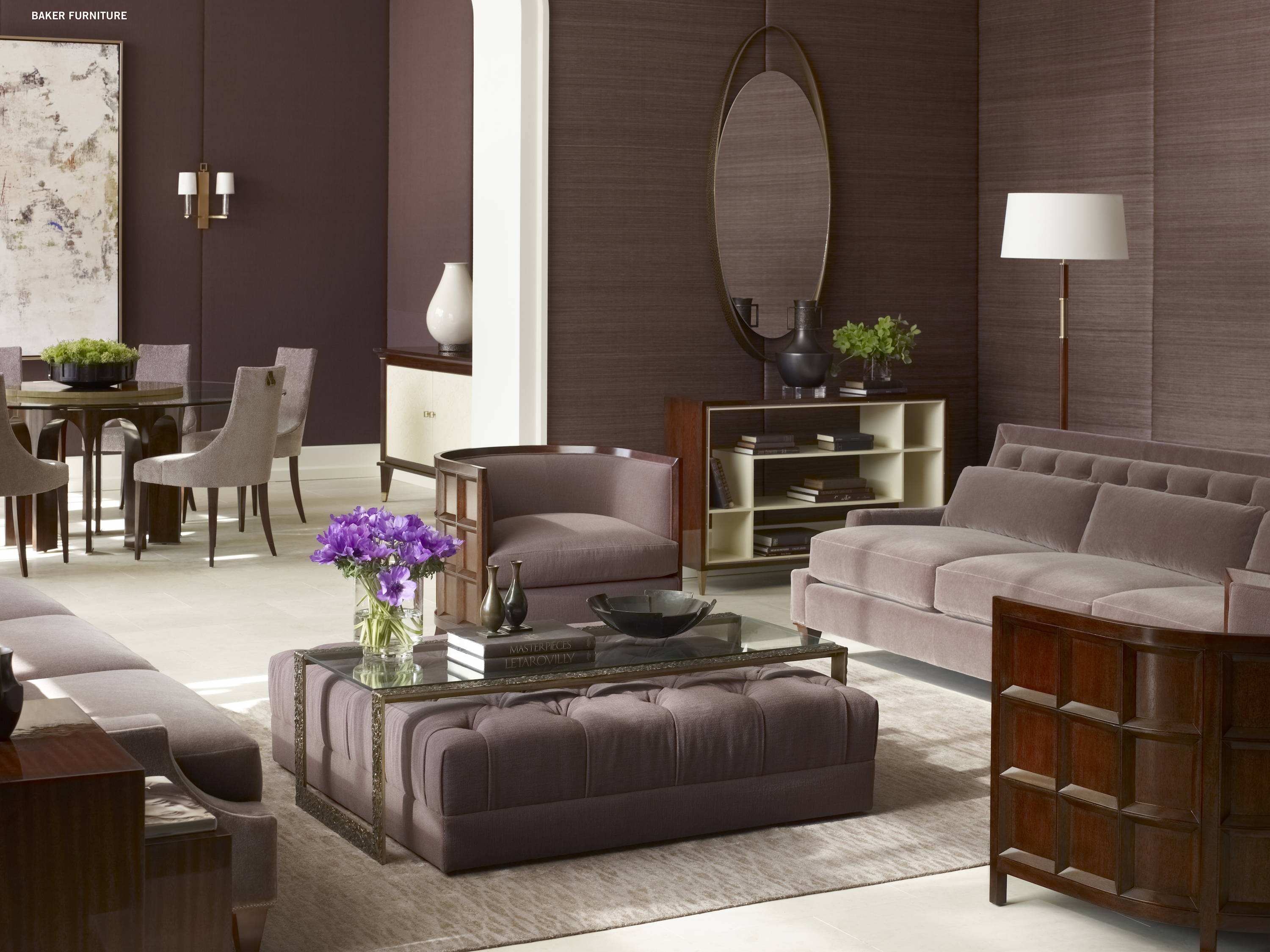 Tempo Pewter 8x10
One of our most popular and enduring Barbara Barry designs, Tempo is handcrafted in the finest silk with Himalayan wool accents. The 'Pewter' colorway of this rug is a copper beige silk accented with a soft grey wool that has a lovely purple undertone. Although at a higher price point due to the large amount of silk in this design, during this sale you'll save an additional $576.00 when you purchase an 8x10 of this rug with code TENOFF.
---
Looking for more 8x10 options?
Discount does not apply to previous purchases; may not be combined with any other discount or incentive; valid only on purchases of a 8x10 rugs from our Closeout Sale or Vault sections only. No rainchecks will be issued. Not valid on rug pads.