Thank you for contacting us.
One of our rug experts will be in touch soon!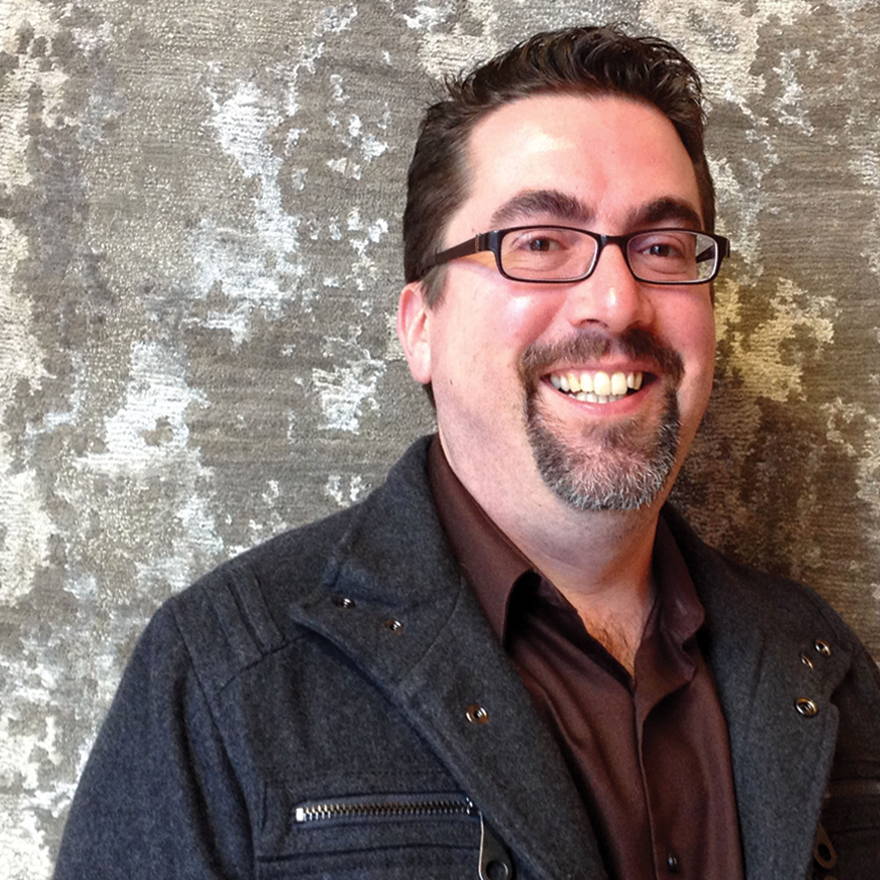 Dave Weidkamp
Dave has been selling Tufenkian rugs for over 25 years. He pioneered the ecommerce business of Tufenkan and has enjoyed helping to create thousands of happy retail and trade customers who found the right rug for their project in homes and commercial settings.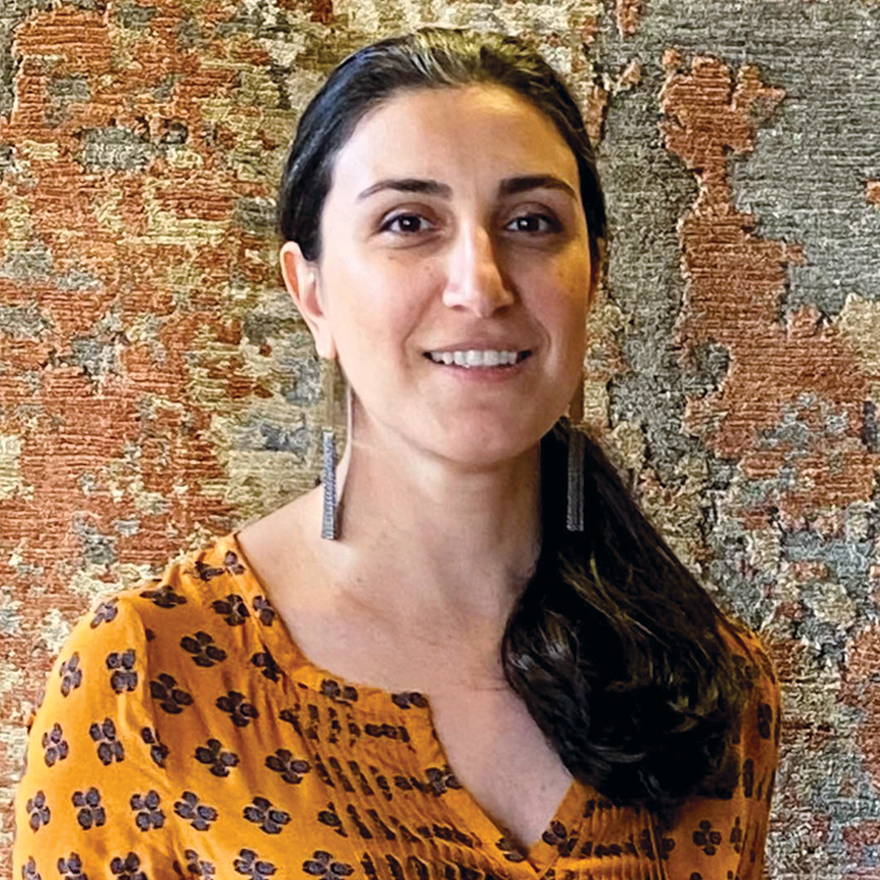 Sona Tadevosian

 
Sona has worked for more than a decade in the
'family' business, from marketing to dealer support to online sales and knows our product inside and out. She will work tirelessly to match her customer's needs, and ensure they're truly satisfied with their purchase.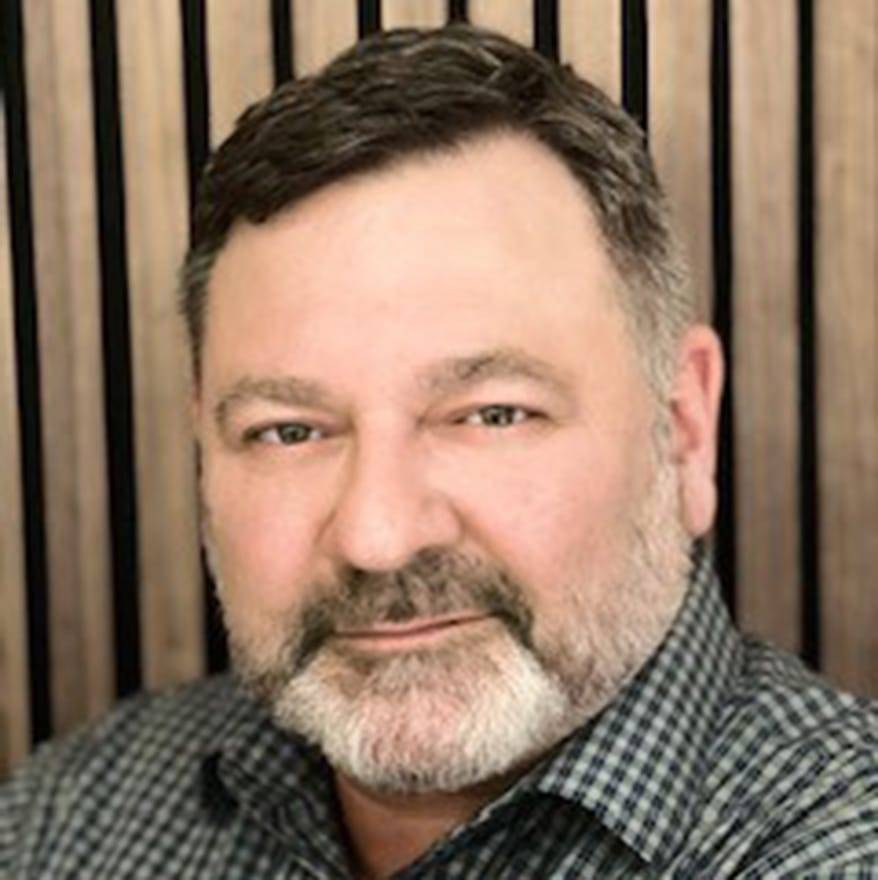 Peter Kizyma
Peter is one of our newest team members, but has years of experience in the rug industry. He serves our online customers, as well as customers shopping in our LA showroom. His wealth of product knowledge and unique design sensibility make him the perfect person to help you find a rug you love.