Save an additional 15% off all Outlet rugs through September 2nd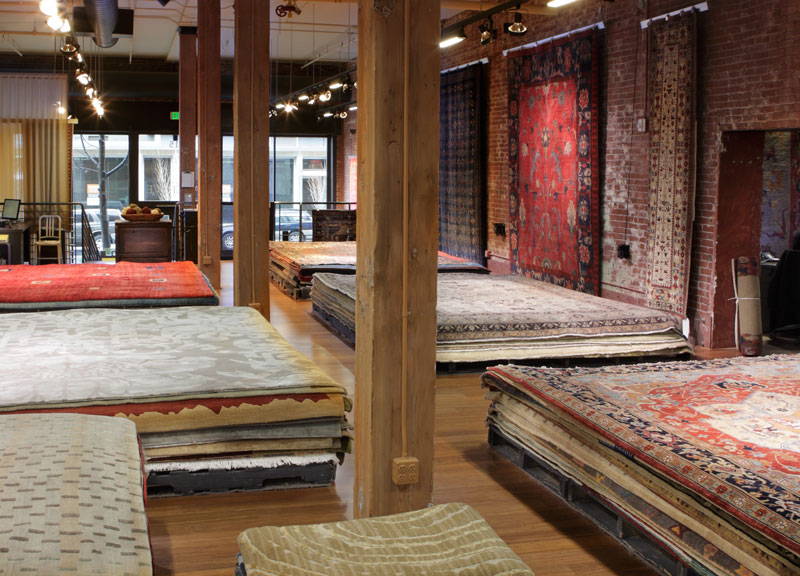 Test Drive a rug and take it home with you same day
Shopping in our Portland Outlet showroom offers you the chance to feel and experience hundreds of rugs in one afternoon of shopping. Not only can you take home a rug to try in your home, you can take it with you when you leave on a no-charge consignment.
We understand that rugs need to be experienced in your home to truly determine if they're the perfect fit for your space. Shopping in our Pearl District showroom saves you the time and expense of shipping a rug from our warehouse, and you can try one (or more!) with no additional cost or obligation.
Our team holds more than 30 years of experience in the flooring and interior design industry. Let us put our experience to work for you and make the process of selecting a rug as smooth and enjoyable as possible!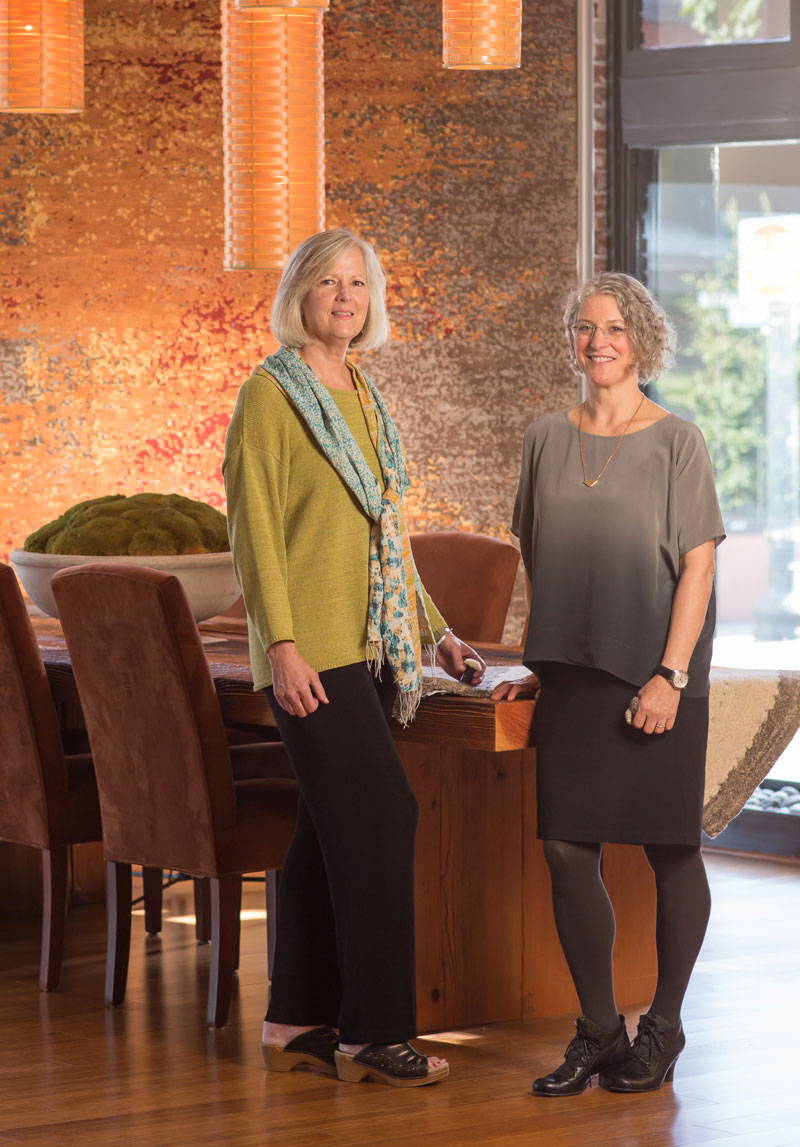 Have a furry friend? Bring them along to help you shop!
Learn more about our showroom on Facebook
Get directions to our Pearl District location