Tufenkian Showroom
802 W Washington Blvd
Make an appointment!
Our combined experience makes sure Tufenkian's customers find the ideal rug for their home or design project.

Showroom Hours
Monday through Friday: 10:00am — 6:00pm and by Appointment
Saturday: 11:00am — 5:00pm and by Appointment

Closed Sunday

 
Please call (312) 620-9745 prior to your arrival to ensure we can
accommodate your visit.
Or, tell us more about what you are looking for, and we'll
help you find the rugs that best fit your needs.

required*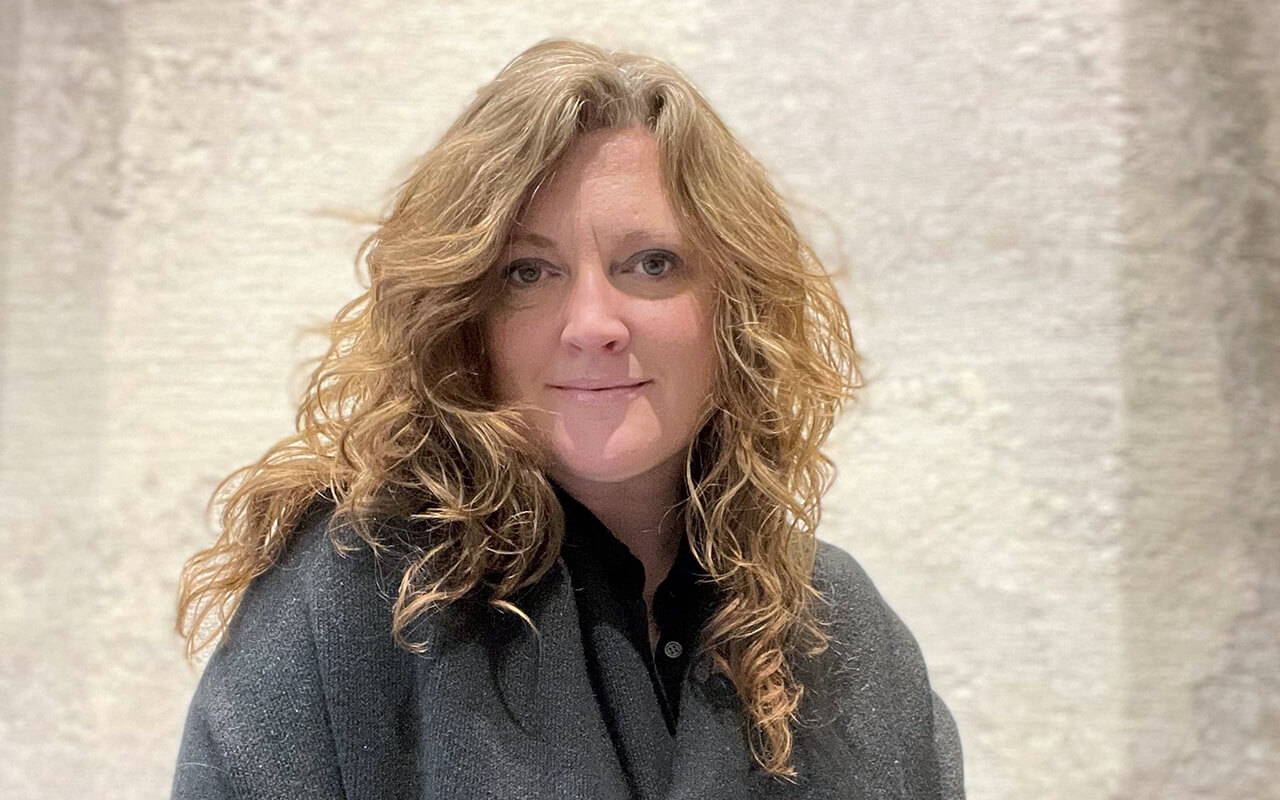 Hi, I'm Emily Mundwiller.
Meet me at the showroom.
About me
After well more than a decade with Tufenkian, I am able to use my extensive product knowledge to source rugs to meet any client need in any environment. I specialize in custom projects and will help you create the perfect rug for any project. I look forward to hearing from you!
The Tufenkian Chicago showroom offers a full selection of handmade carpets from
all of our Design Catalog collections, including new arrivals not yet available on our
website. The inviting environment and knowledgeable staff of Tufenkian's Chicago
Showroom make it easy to select a carpet for immediate delivery or to design an
exclusive custom rug. A full range of contract, residential, and hospitality services
are offered, and we are privileged to offer those services to the Chicago design
community as well as serve retail customers.