among the layers
where rich wool marries soft silk
deep beauty resides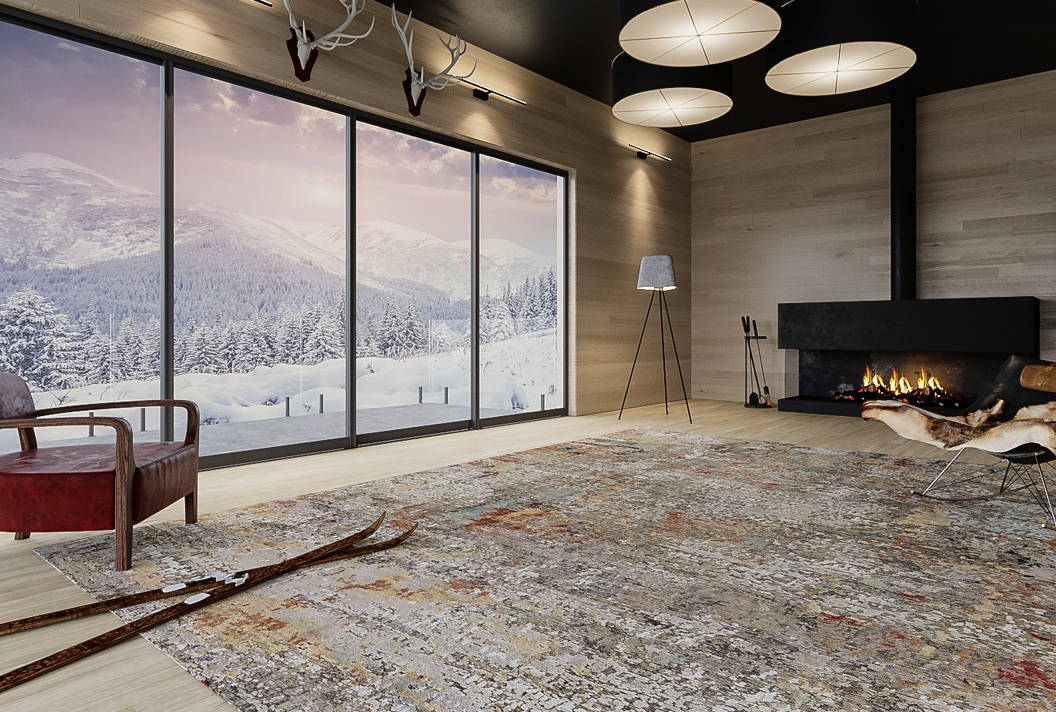 Urban Fresco. These silk and wool rugs command rapt attention. With their intricate and utterly unique textures, they echo the power of time-worn frescoes. By painstakingly creating varying pile heights of silk and wool, our artisans have deconstructed the essence of beauty and conjured a collection that stands above and apart.


Hand knotted in India of wool, silk and bamboo silk. Stocked and available for delivery in 6x9, 8x10, 9x12, 10x14, 12x16 and 13x18.