Tufenkian Showroom
810 N La Cienega Blvd
Make an appointment!
Our combined experience makes sure Tufenkian's customers find the ideal rug for their home or design project.

Showroom Hours
Monday through Friday:

9:00 to 5:00 and by appointment.

Closed Saturday and Sunday.

Please call 323.653.5405 to ensure we can accomodate your arrival.
Or, tell us more about what you are looking for, and we'll
help you find the rugs that best fit your needs.

required*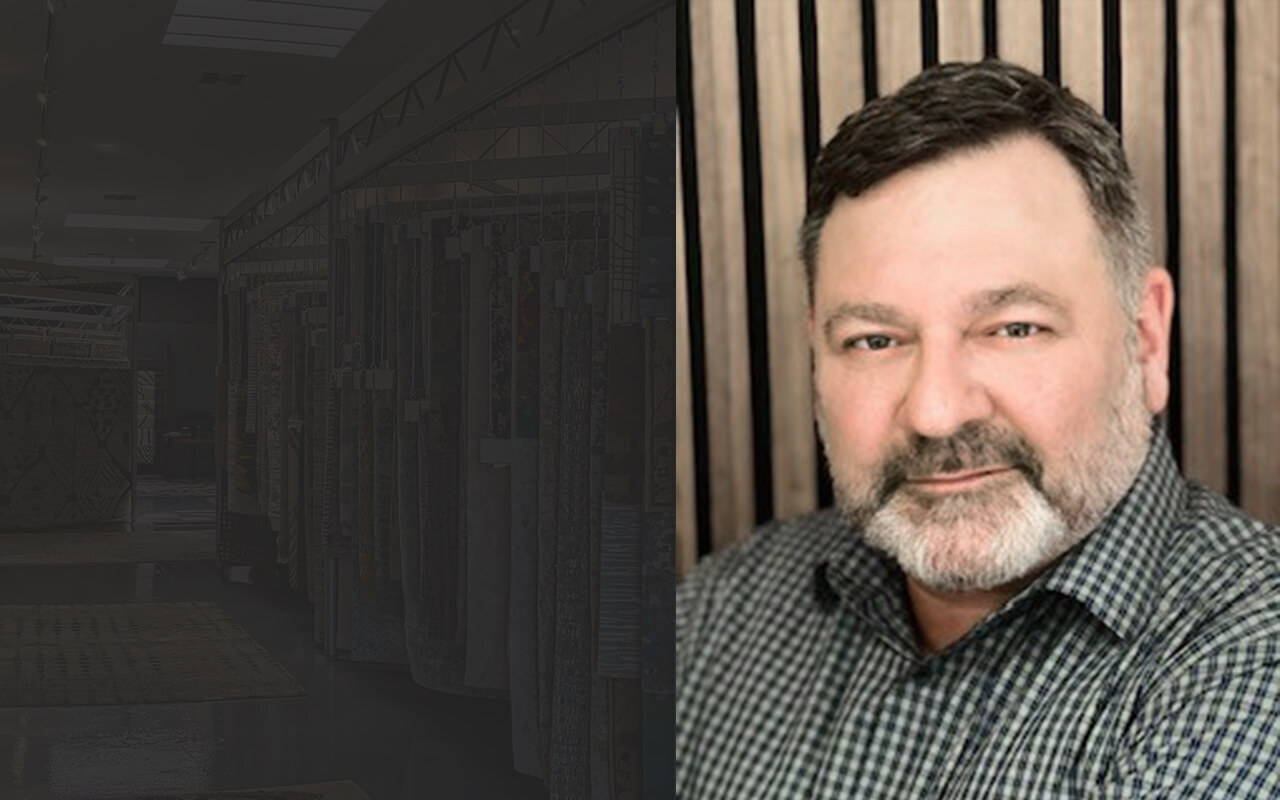 Hi, I'm Peter Kizyma. Meet me at the showroom.
About me
As a native Angelino working in the Interior Design trade for decades, I am so grateful for all the people I have met throughout the years, the relationships I have made and people I continue to work with until this day. Proudly representing the finest hand-crafted carpets in the world, I look forward to sharing the excellence of Tufenkian Carpets to all those who have yet to experience them. Please visit our showroom to see for yourself, I look forward to assisting you finding your perfect rugs.
Tufenkian's Los Angeles showroom offers an incredible selection of the finest handmade Tibetan, Indian and Armenian rugs. The showroom's knowledgeable staff specializes in serving residential and contract design firms in the Los Angeles and Las Vegas regions, as well as retail customers throughout California and Nevada.
Clients working via our Los Angeles showroom enjoy the world's widest selection of designs and colors, including designs and colorways not yet available on our website or outside of our showrooms. Our LA showroom also offers its customers the option to create and order carpets in custom shapes, sizes, and designs.