Tufenkian Showroom
156 Wooster St
Make an appointment!
Our combined experience ensures Tufenkian's customers find the ideal rug for their home or design project.

Showroom Hours
Monday through Friday: 9am — 6pm

Closed Saturday and Sunday

 
Please call (917) 200-0912 for additional information or to

schedule a personal viewing appointment. Drop-ins and retail customers welcome!



Or, tell us more about what you are looking for, and we'll
help you find the rugs that best fit your needs.

required*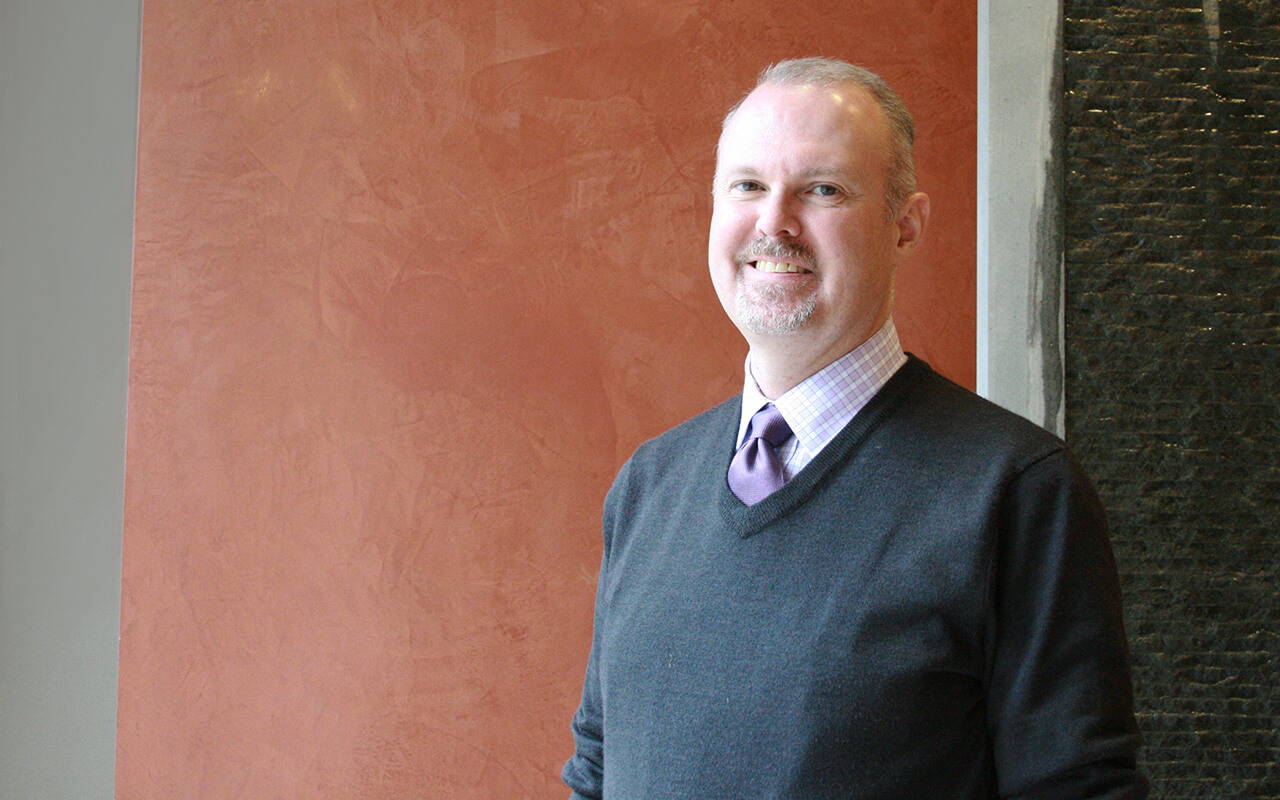 Hi, I'm Paul Story. Meet me at the showroom.
About me
I have been with Tufenkian for well over a decade, and use my extensive product knowledge to help my customers source the ideal rug for their project. I love working with both trade partners and customers shopping for their own home. I have managed hundreds of custom projects and will ensure your proejct goes smoothly and efficiently, and you're delivered a rug you love. I look forward to working with you in our SoHo showroom soon.
Tufenkian's New York showroom welcomes retail customers and serves the design trade in New York City, Long Island, New Jersey, western Connecticut, and southern Westchester County.
Our knowledgeable sales staff offers real-time inventory access to the metropolitan area's largest selection of products, as well as unsurpassed customer service.
Visit Tufenkian Carpets New York to browse our vast array of samples on our proprietary merchandising system (including designs not yet available on our website), find design inspirations and solutions, and easily check out samples to take with you.